Almost done ! (DevLog 02)
---
Today I heard about a really sad news about Discord. Before getting the game on the Discord Store, the game was hosted on a launcher and that was too expensive for me that's why I decided to close up the launcher and publish the game on Discord. But something came out the 12 September and I just heard about it, the Discord Store will be closed the 15 October. So right now I really don't know what to do to distribute the game updates, I'll tell you more about what is going to happen next week in the next devlog.
That was a sad news but here we are for the great one ! The last bugfixes and light calculations are getting done so you'll soon be able to play the Alpha version !


Last week, after the first devlog I added the french translation of the game (The game language will be modifiable in the settings), all is already translated from game UI to tutorial panels. A new faster level loading has also been implemented.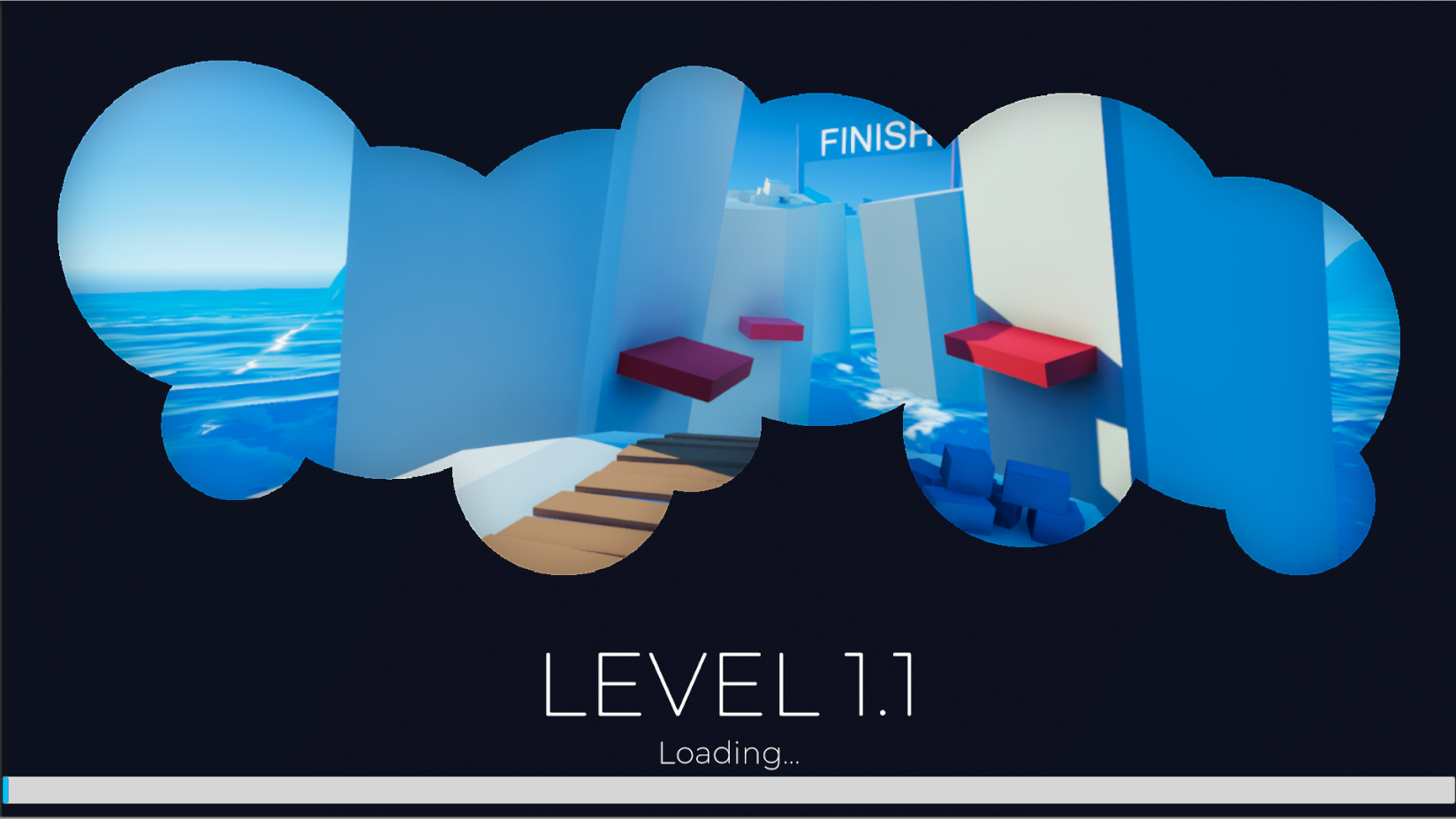 I'm really glad to work on this game and would like to thanks the beta testers of the game, that are really helping me out but I also want to thank you for waiting the Alpha release.