Progress of the Alpha (Devlog 01)
---
Hey you that are reading this ! This is my first devlog and I'll be talking about the progress of the development of Jumplats. The Alpha is really taking time to be finished, a lot of bugs are appearing in the game, I really want to clear the most of it to release the whole new game.
Like I published a little on Twitter, the Alpha come with a brand new UI for every displays (Level Selector, End of a level, Settings, etc…).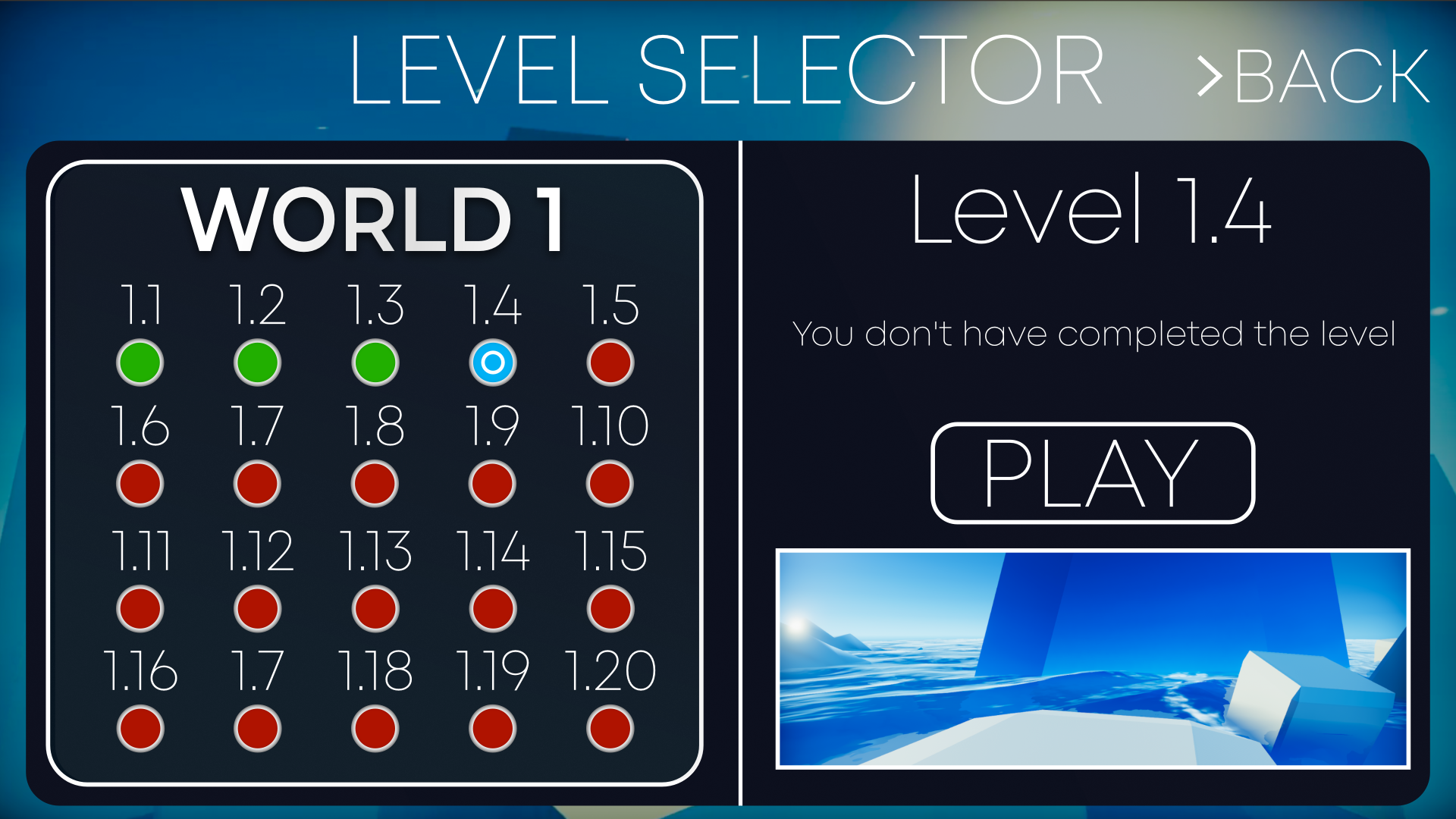 Most important the Alpha will change the entire movement system. More of control in the movements, that it is in air or on the ground. It's pretty hard to explain it without letting you test it but I hope that you'll like it.
With the Discord Integration I'm also trying to add Achievements for the game it may comes with the Alpha or in some updates of it.
With the change of the movements I had to redesign the levels, and for some optimisation of the game I changed the 3D models of the platforms, just below you can see the improvements on the materials of differents type of objects and also a simple decor for the levels.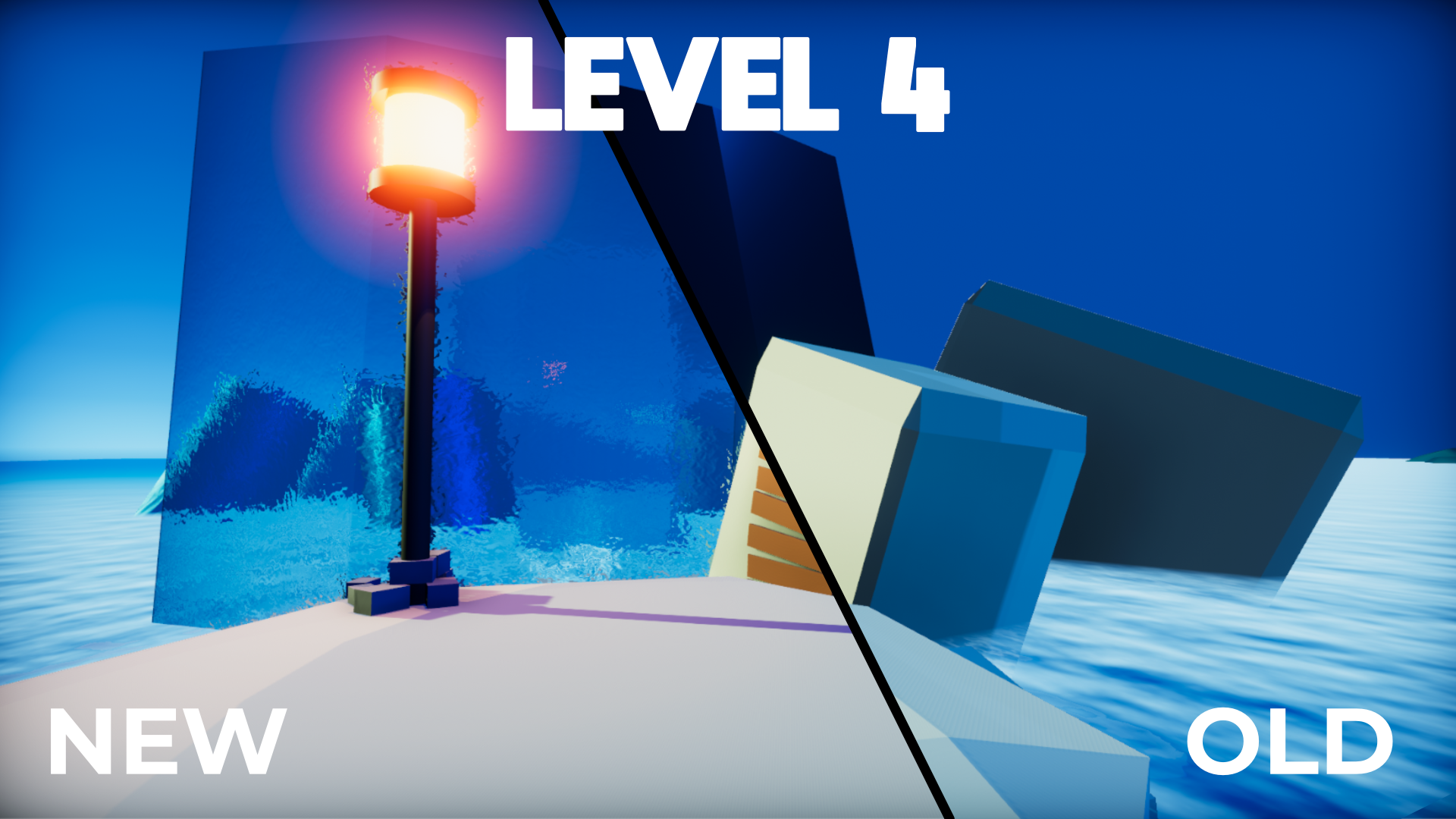 I'm working every day on the game to be able to release the Alpha without issues, but with the new features coming, issues come very quickly.
Files
Jumplats 0.09d.zip
280 MB
98 days ago